Crescents and rizos and tilas, oh my!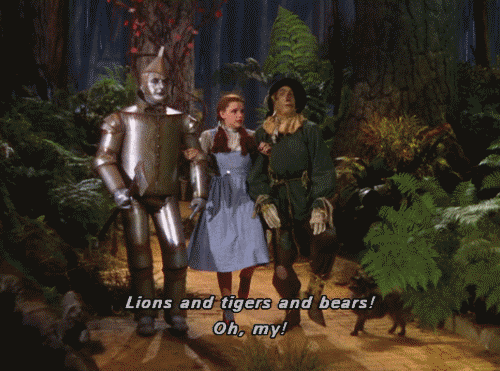 The explosion of shapes in two-holed beads makes me feel a little like Dorothy in Oz - so many new things to explore.
I spent one weekend at a show playing with crescents, quad tiles, triangles and o-rings whenever the crowds were slow. Just a few colors, and just a few patterns, but oh so many different results. Here are a few:
Theme and variations - lots of variety from a limited palette of materials. That's one of the things I love most about beadweaving.