Who's your biggest cheerleader? Your spouse? Your sibling? Your best friend?
In my life, I've been so lucky to have lots of people cheering me on. But for sheer force of longevity of the enthusiasm, Mom is #1.
Okay, even though she isn't online and wouldn't know what a blog was if you asked, I didn't want to show this picture of what I made for Mom ahead of Christmas. Somewhere in the back of my head, I knew that if I did, it would be the guarantee that she would become instantly online literate and the photo would the first thing she'd find.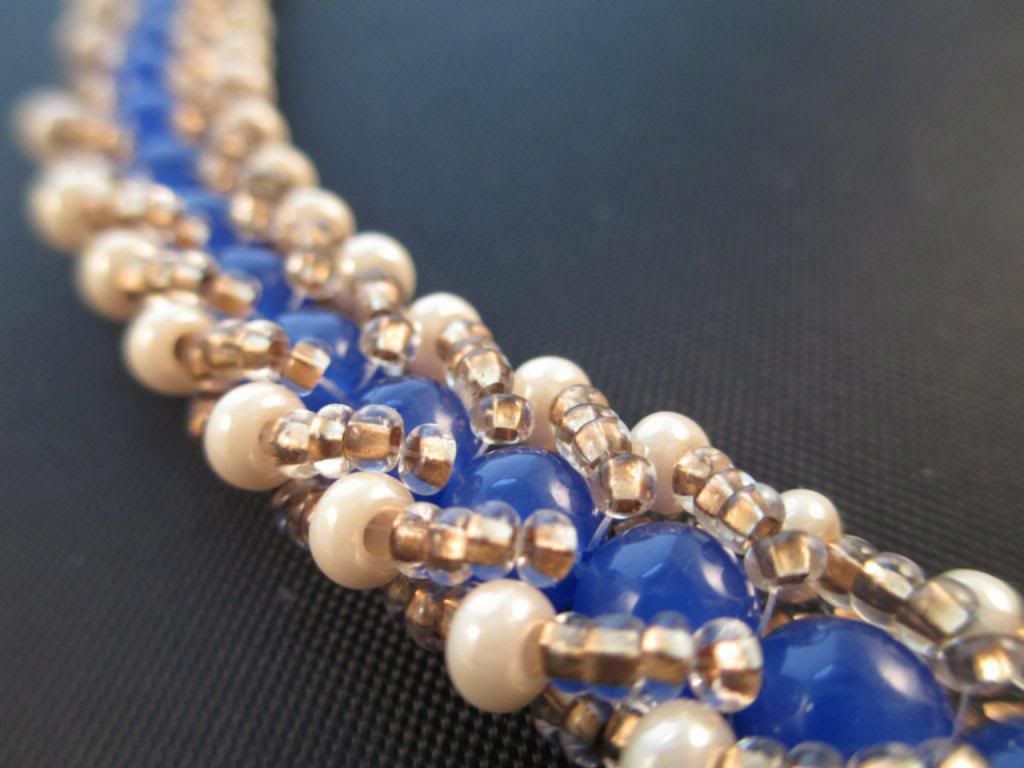 So anyway, since the date has passed, the packages have been unwrapped, and the threat of my mother becoming an internet whiz is over, here's what she found under the tree...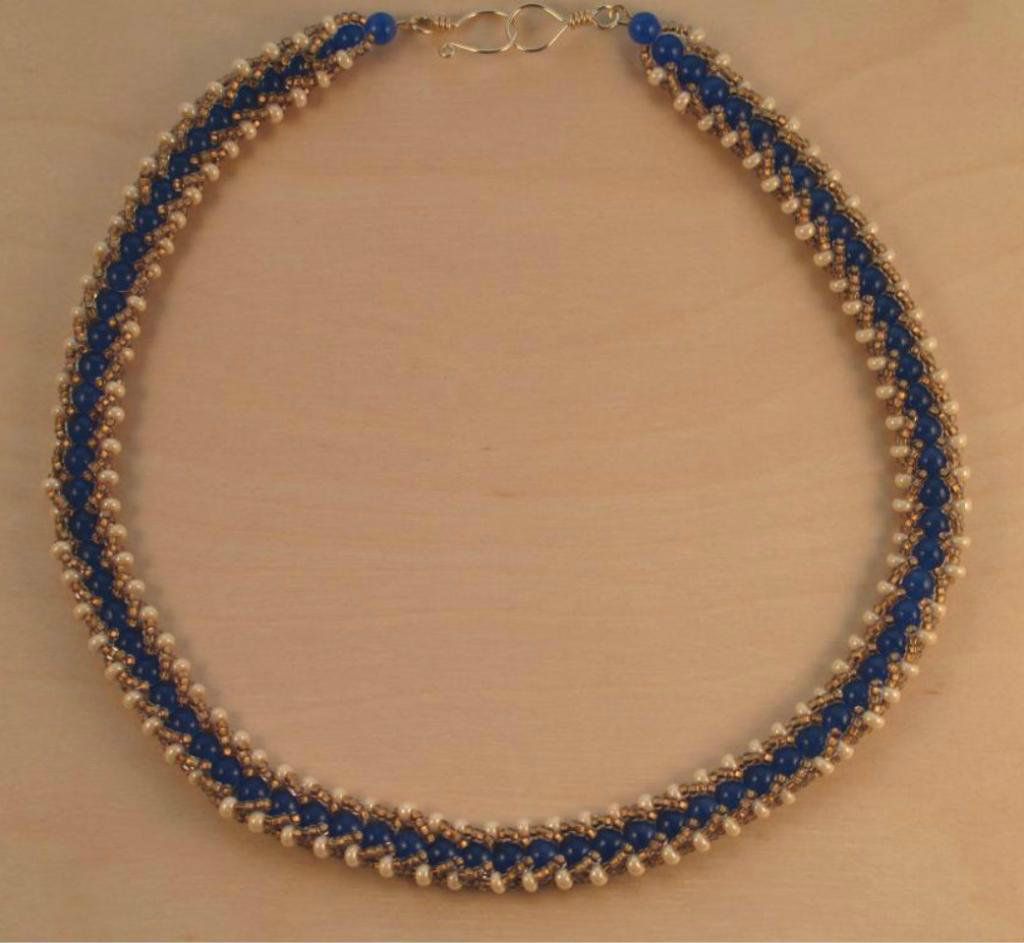 It was a hit. And now my sister wants one, too - birthday gift selection, check!
Oddly enough, I don't usually make jewelry gifts for my family. Do you?